The Mindful Money Journal
It's hard enough to save money for a rainy day, let alone for a vacation or even every day expenses.
You want to travel more?
You want to go out to eat with your friends?
But you're also trying to save up for retirement and stay on top of your bills so it can be hard to be able to afford to do it all.
You may feel guilty about not being able to afford the same things as your friends, or like you're falling behind.
You may see traveling and going to brunch every weekend as something that's only for the wealthy or lucky few.
What if we told you that there was a way to travel more without breaking the bank?
The Mindful Money Journal can help you do just that. This journal helps you to track your spending and adopt mindful spending habits, so you can afford to travel more and enjoy life without feeling guilty or anxious.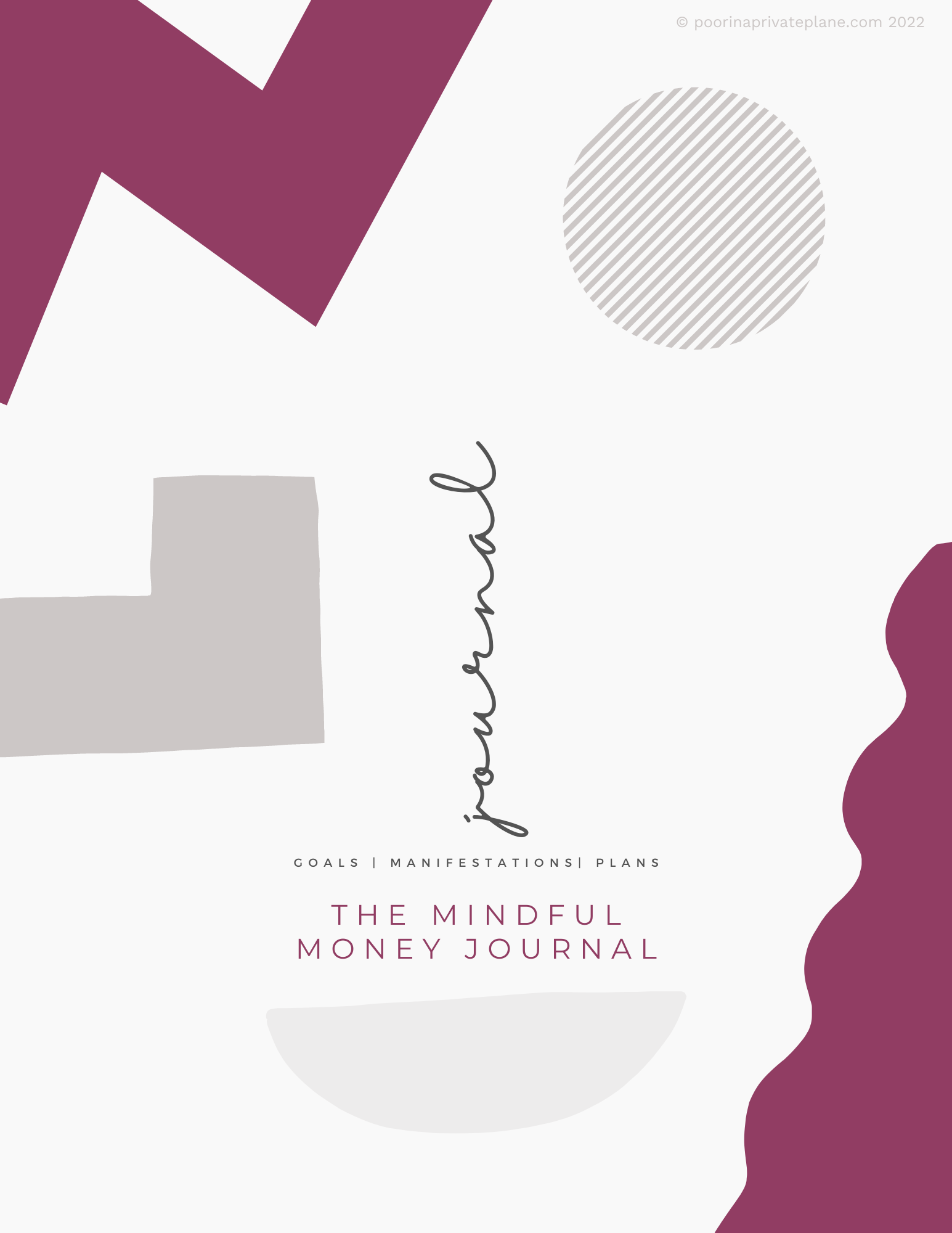 A Sneak Peek Inside The Mindful Money Journal
With this journal, you'll be able to:
Track Your Spending & Adopt Mindful Spending Habits With the Included Trackers
Create A Spending Plan That Works For You & Manage Your Money Without Feeling Overwhelmed
Feel In Control Of Your Finances Once And For All
And much more!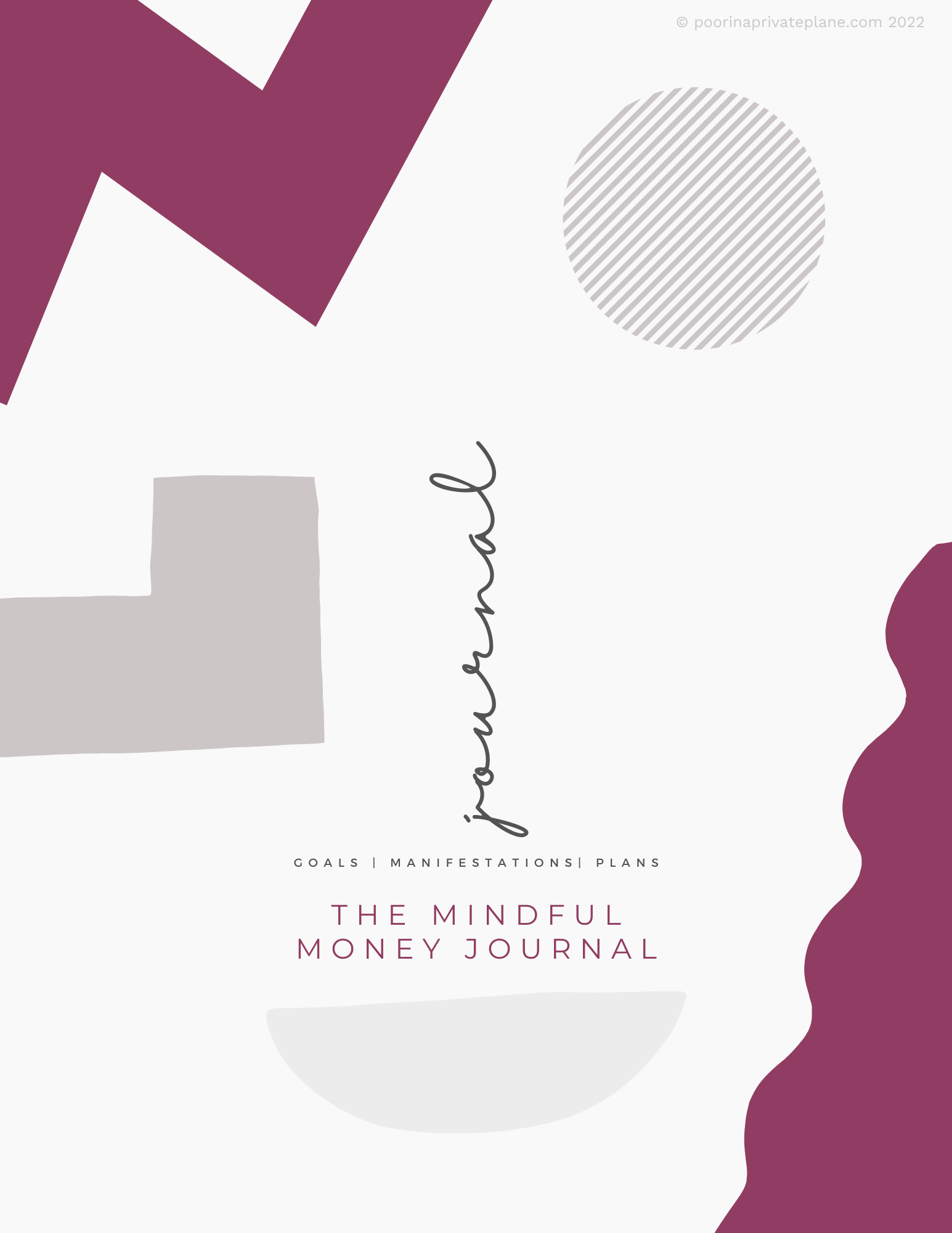 The Mindful Money Journey
The Mindful Money Journal is a 25 page monthly journal that will help you reach your money goals by creating a mindful money plan.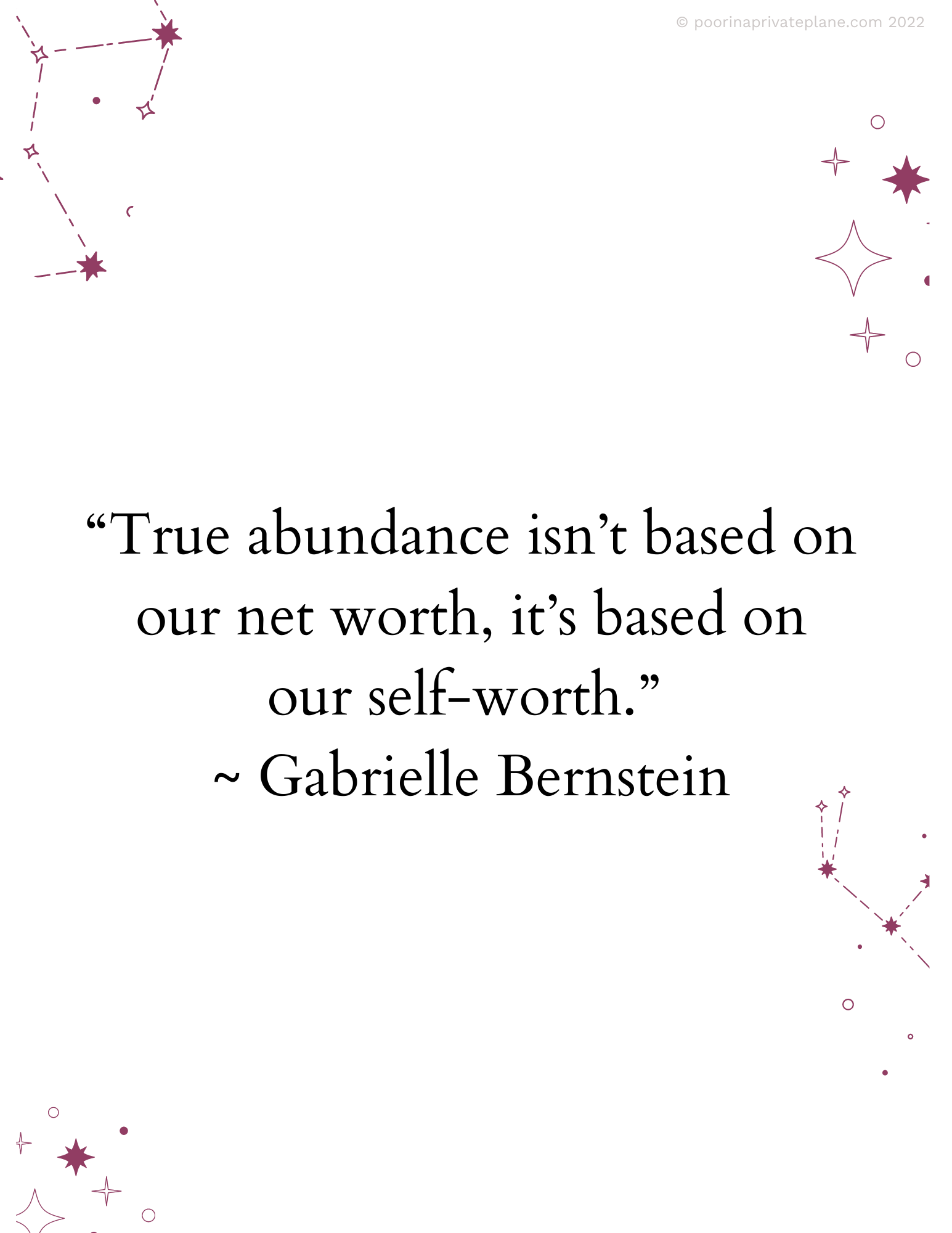 This is a journal not a budget
This journal was designed to be used as a journal with areas for you to reflect on your goals and spending throughout the month.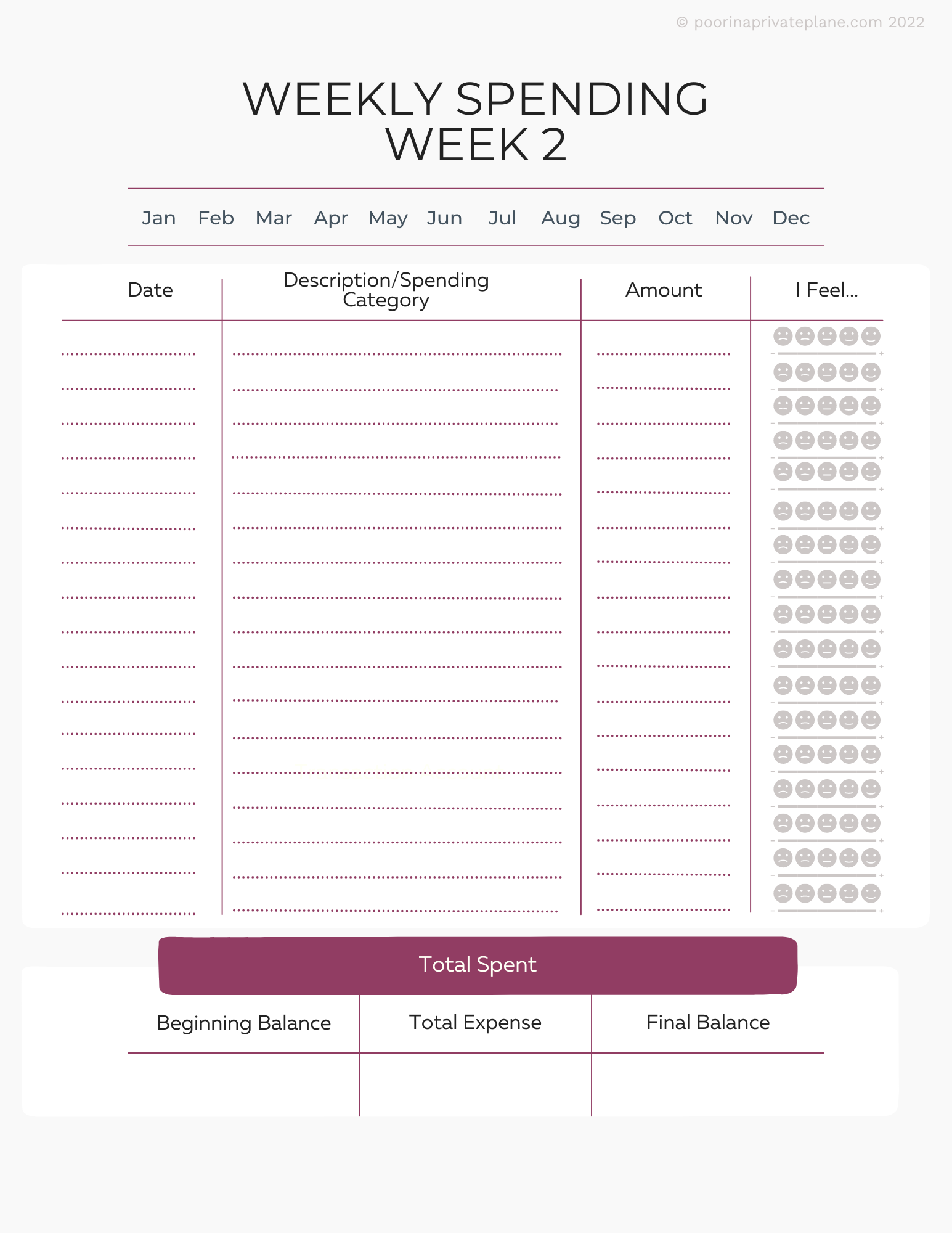 Print out or use electronically
The journal is designed to be printed out or used electronically. It is your choice.
The Mindful Money Journal