Learn how to live abundantly, travel frequently, and live the millionaire lifestyle without going into debt.
You want to travel and experience life but your bank account seems to have other ideas?
I am here to guide you.
Learn how to prioritize travel and experiences while still working towards your money goals through savings challenges, money mindset exercises, and travel tips to make your budget go further.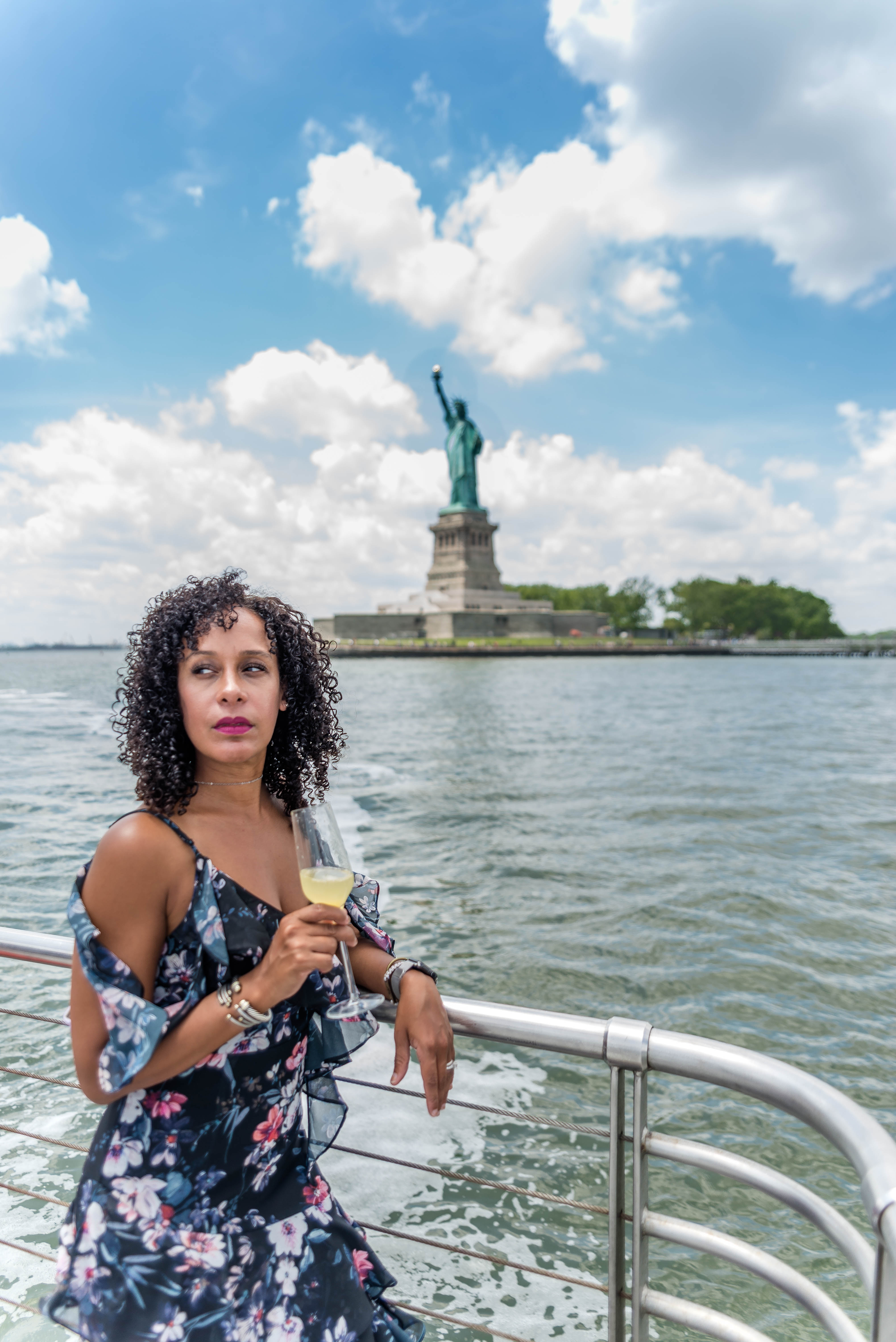 Travel Fund Savings Challenges
Want to go on a weekend getaway to NYC? Or spend two weeks in the Maldives?
Let's make that dream vacation a reality with 12 savings challenges to help you save up for the vacation that you always dreamed of.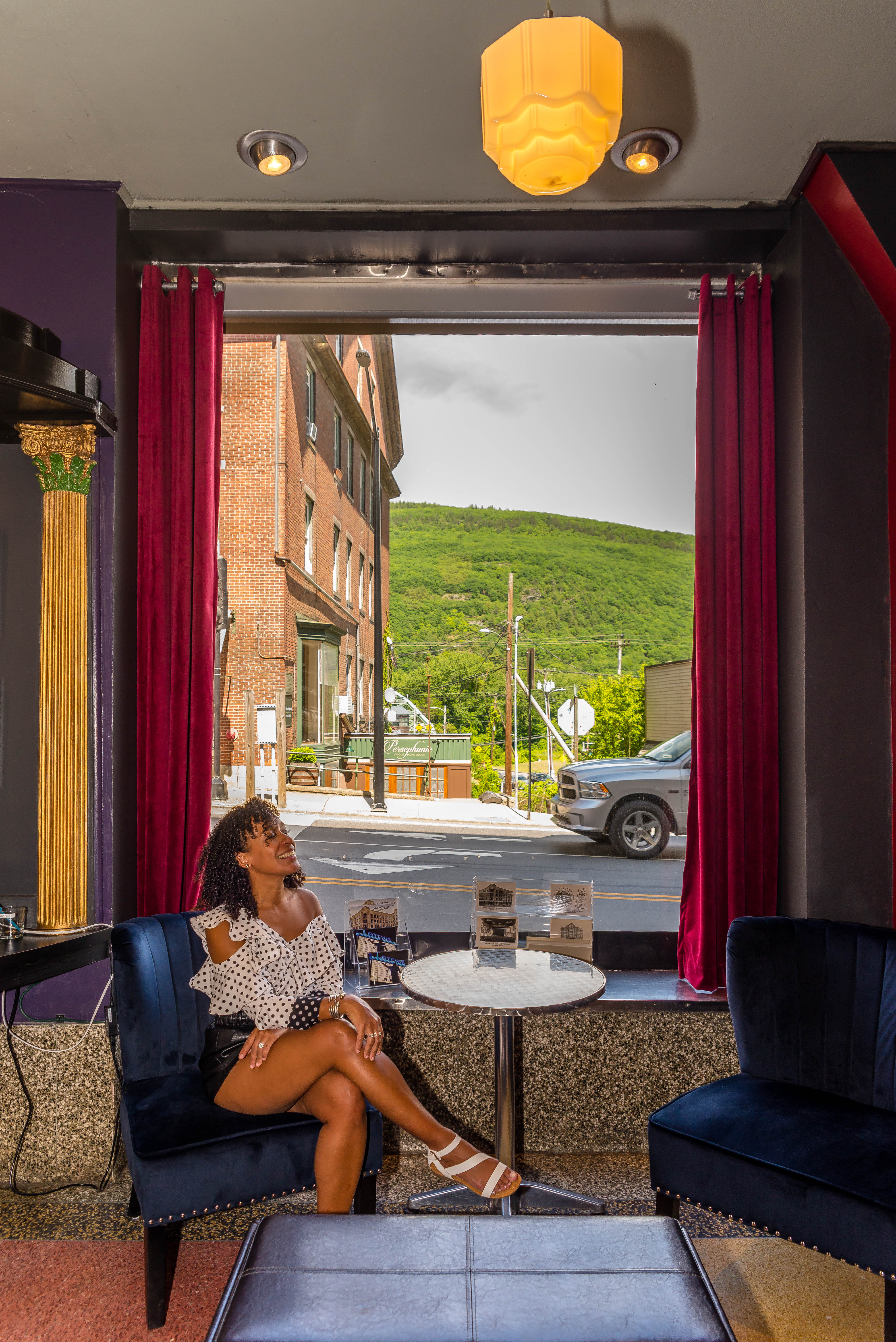 Intentional Spending
Don't let anyone tell you you can't go out, have fun and vacation while working towards your money goals. That's not how it works around here.
Stop budgeting and start spending intentionally. They key to creating a money plan that works for your and prioritizes the things that are important to you starts with recognizing your spending habits and making changes that fit your lifestyle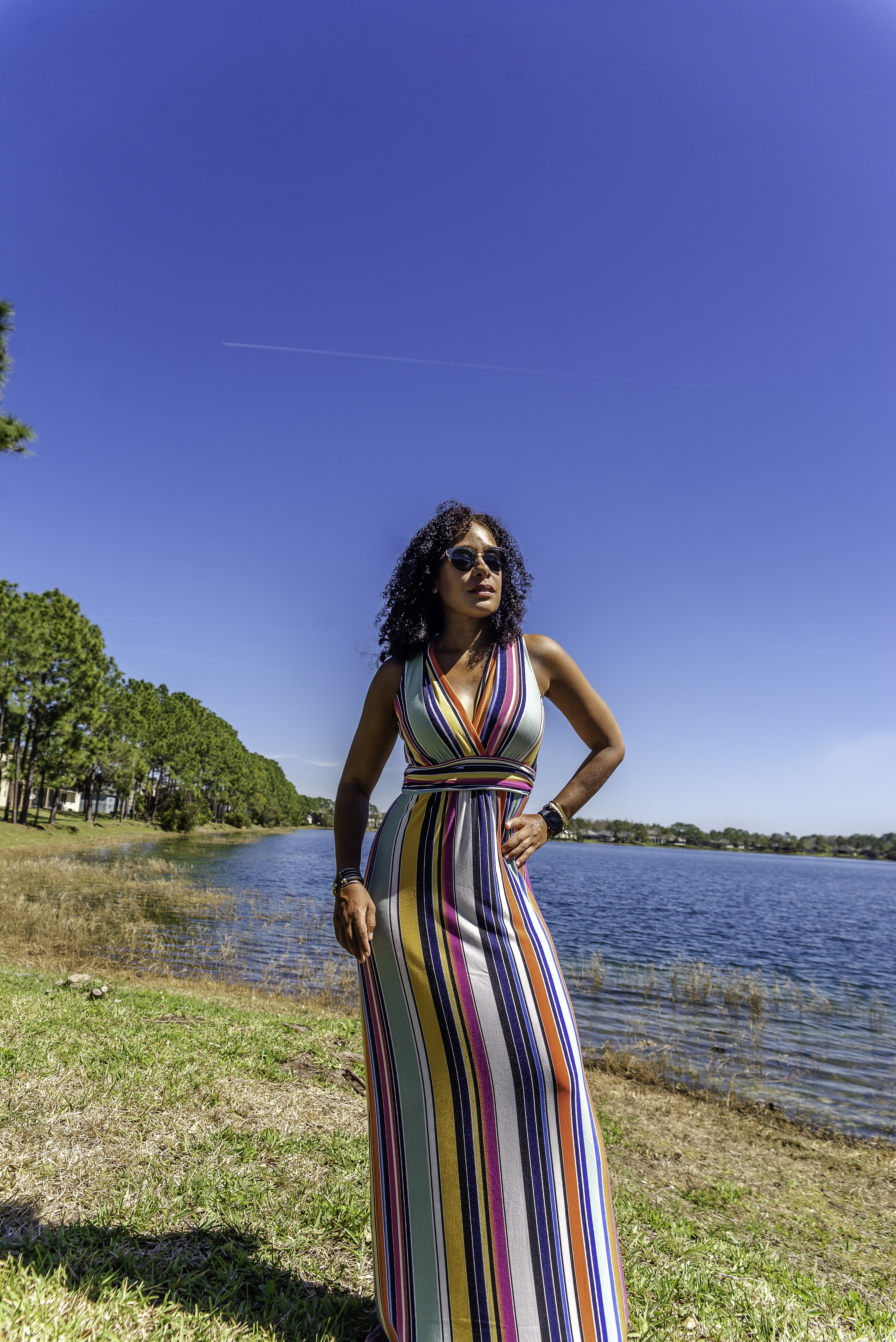 Money Mindset
Reaching your financial goals starts with having a positive money mindset, setting intentions and watching your money goals manifest. We do this through journaling, affirmation and visualization to help you take action.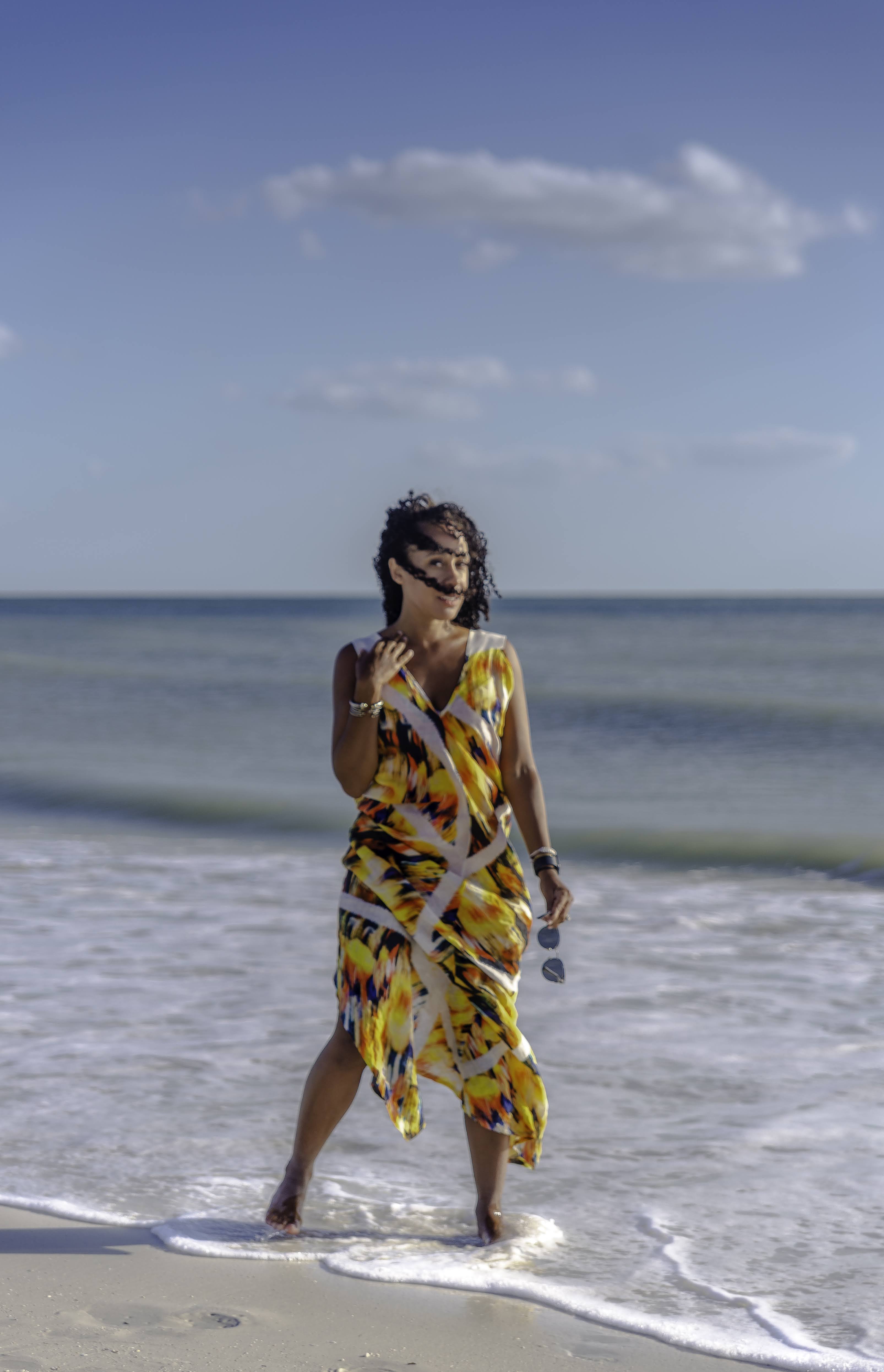 I am a travel and lifestyle blogger based out of New York City. My love of travel started on my first trip to the Bahamas when I was 6. 
However, graduating with over 150K in debt made my dreams of traveling seem out of reach.
Through money mindset, intentional spending and prioritizing what is important to me I was able to pay off 150K in debt while still pursuing my love for travel and experiences.
I have since been to 4 continents and over 33 countries. All while working full-time as an attorney.
I'll be your guide on this journey to more travel, more experiences, and debt-free living.